I have been following Brittney's work for years now and I am still just as obsessed with her work as I was the day I discovered her blog, The Art of Brittney Lee. I found her work while I was in art school and I was experimenting with my own cut paper technique. No one at my school was doing cut paper, my teachers encouraged me to explore it but they didn't use cut paper either. Finding Brittney's blog was a huge source of inspiration for me and the validation that I didn't realize I needed.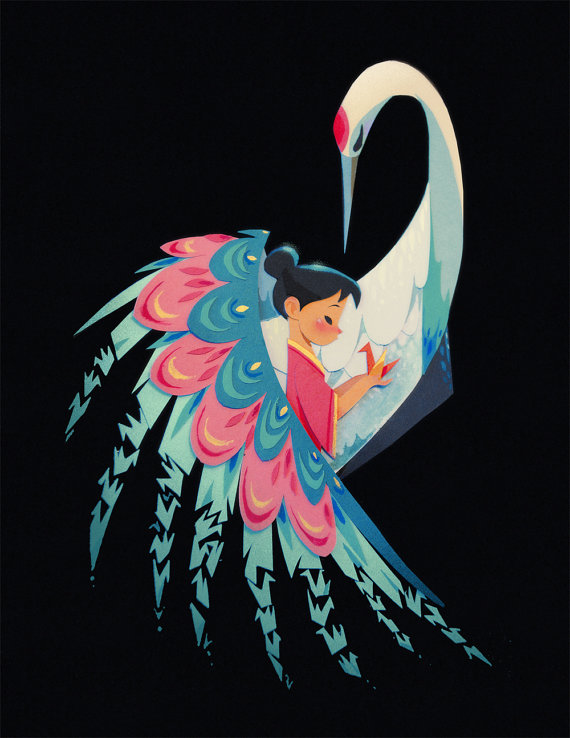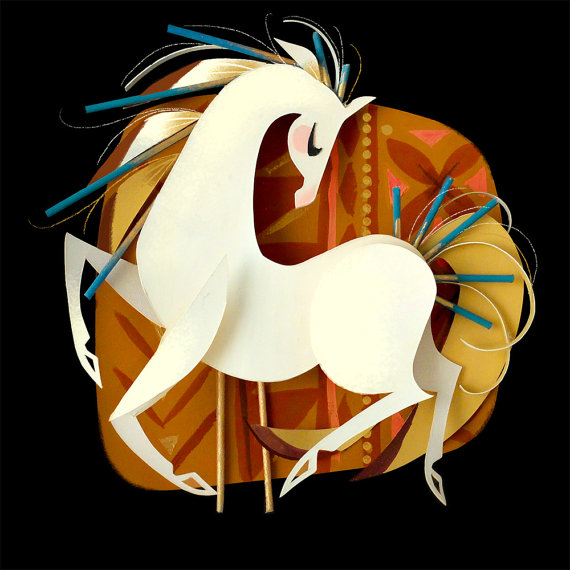 I love when artists post behind the scenes photos on social media! I enjoy seeing how they create their pieces! Brittney's work is so colorful and creative that it makes me smile whenever I see it. Seeing how she builds up the piece to give the 3d effect is so cool! I hope you guys feel as inspired as I do after looking at her work!
To see more of Brittney's amazing work, check out these links!