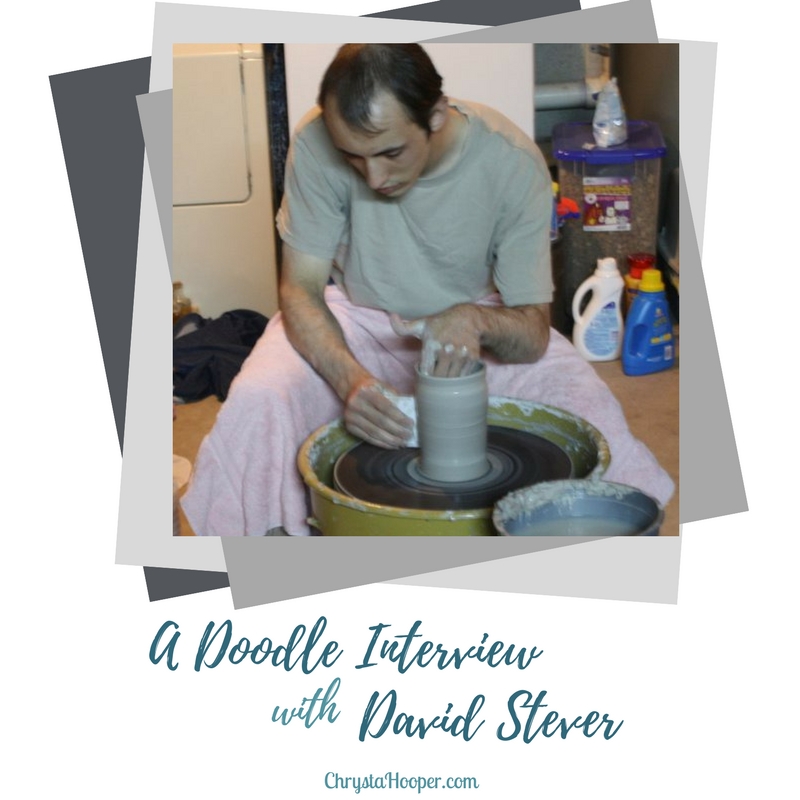 Hi I'm David Stever. I'm a potter who makes mugs, bowls, pitchers, and everyday tableware. All of my pottery is food safe dishwasher safe and microwave safe. I like to make pieces that can be used every day and not just for special occasions. I primarily make things and sell them at shows but I also do custom pieces.
What inspires you to create art?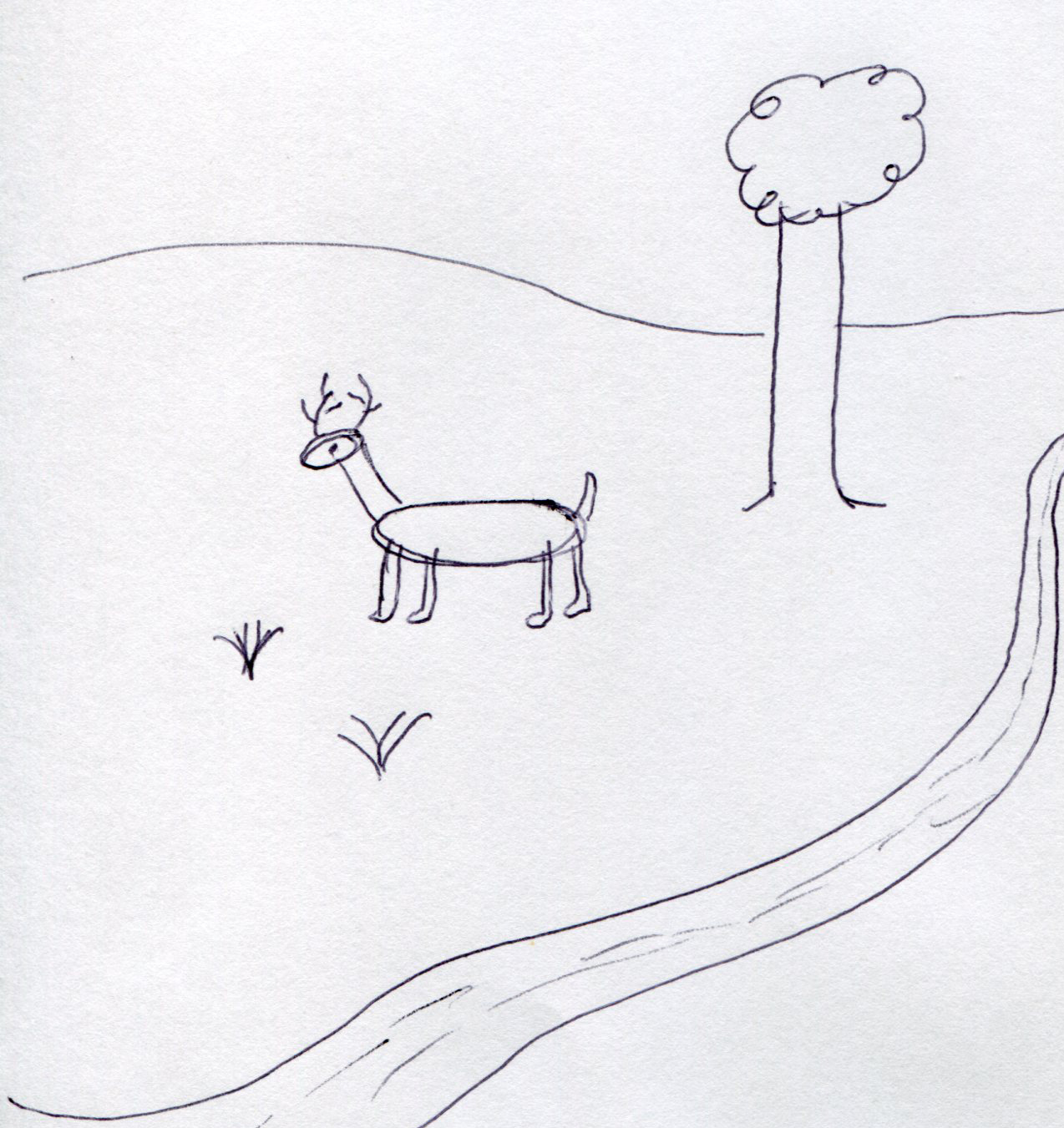 Nature is a huge source of inspiration for me. I love the colors you see in nature, the details, pretty much everything about it. I love that you can look at something and it looks so simplistic, but when you look closer there is a lot of detail.
What do you listen to while creating your artwork?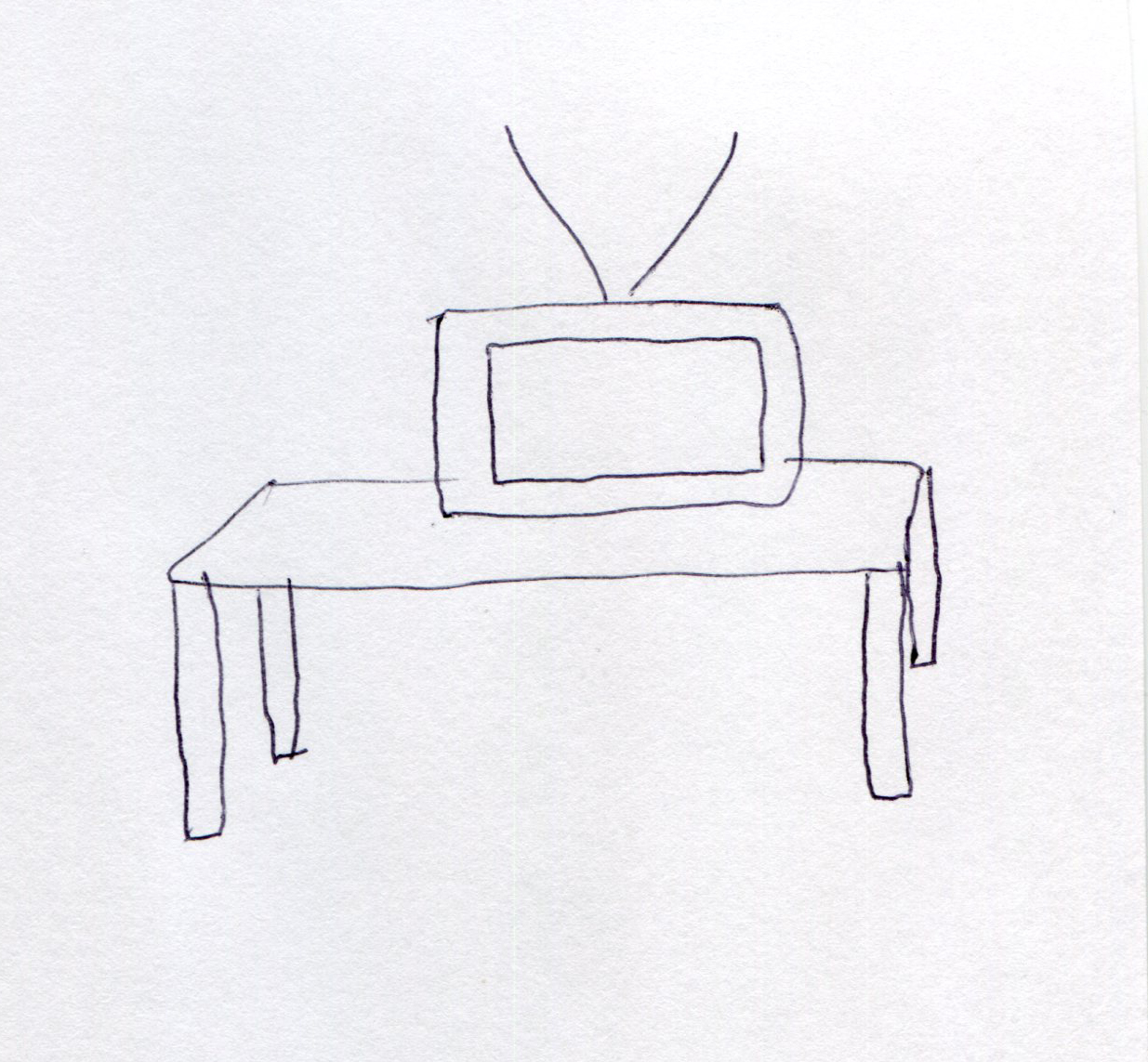 I have a tv in my studio that I play old tv shows on while I'm working. I like the white noise effect – I'm not distracted because it's something new. I guess it's the equivalent of going and working in a coffee shop. I like playing shows I've seen a lot before because then I'm not tempted to stop working and watch them, I know what's going to happen.
What creative medium would you love to pursue but haven't yet?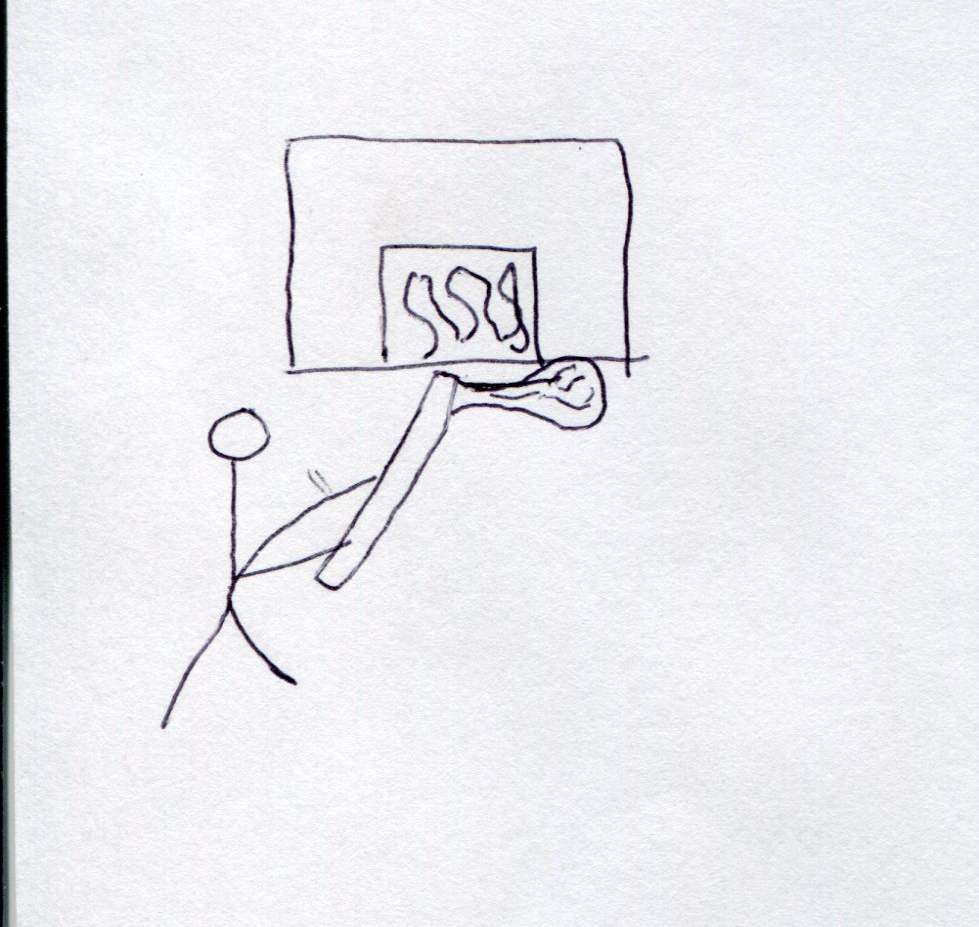 If I had unlimited time and money I would love to learn how to blow glass. I love watching the process of creating a hand blown piece, and I love the organic shapes and colors you can create. I also like that you can make things that are practical. I like art that can be used every day.
What do you do to relieve stress?
Yoga is my favorite way to relieve stress. I go to yoga classes once or twice a week to clear my mind and let go of any stress or worries I was holding on to. I enjoy the meditative aspects of yoga. I have a group of friends that I meet up with at the class, and it's now a fun weekly outing for us.
What passions do you have in your life other than art?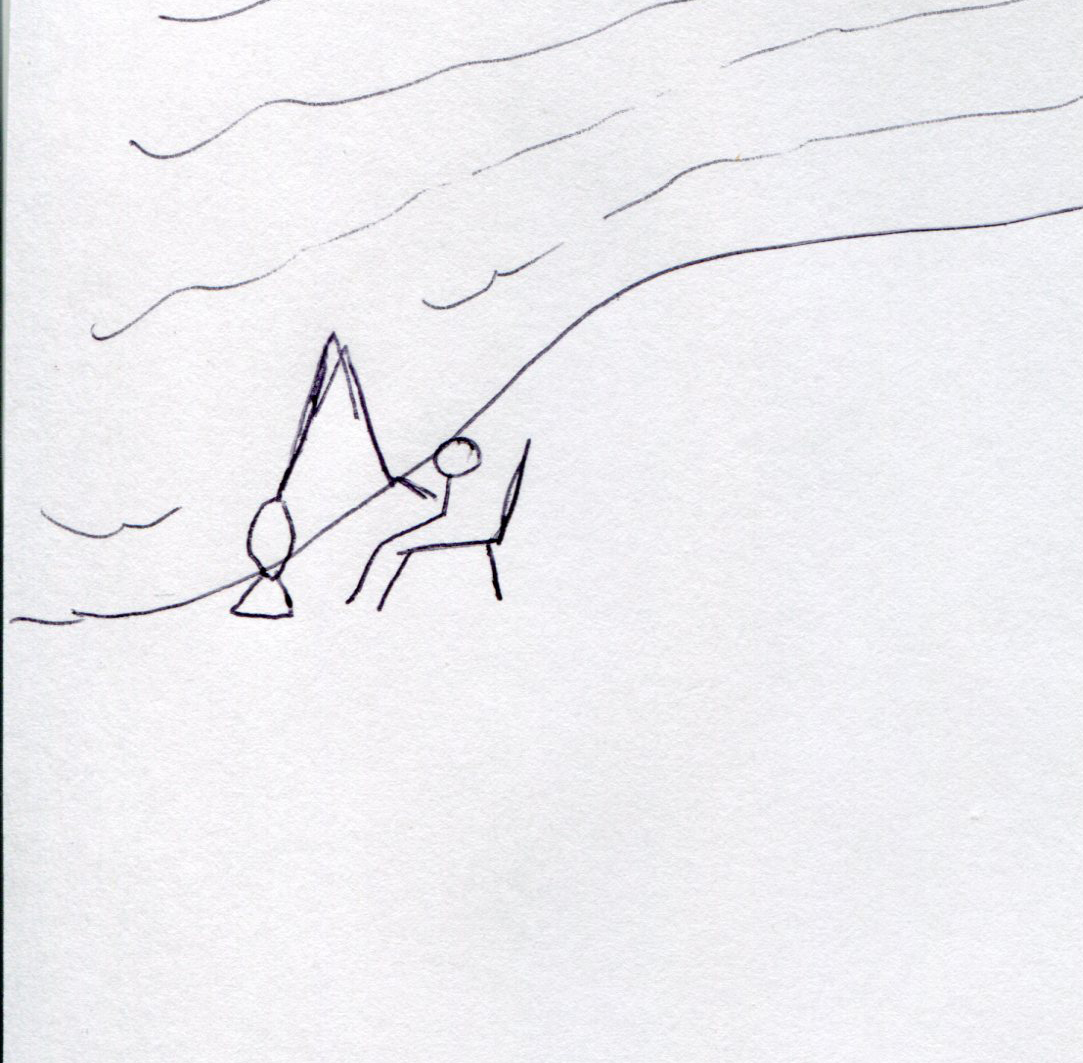 I like to go fishing. I mainly do it for fun and not to actually keep the fish I catch. I like learning about the fish I catch and what type of fish live in a lake or a river. I'll go fishing anywhere, a lake, a river, I've also gone surf fishing. It's nice to spend some time out in nature and enjoy the peacefulness.
What's your favorite color?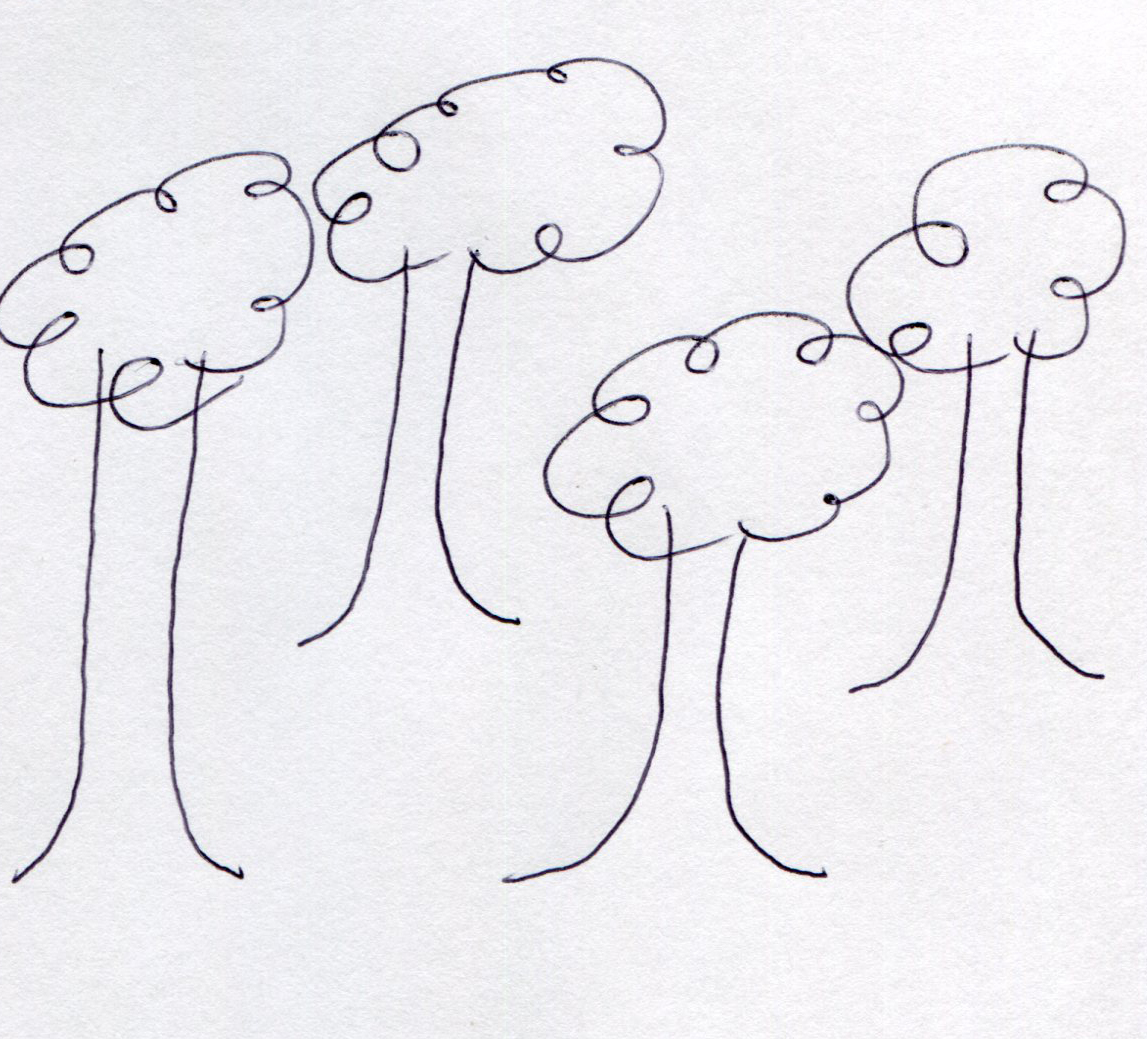 My favorite color is forest green. Probably because I spend so much time in nature!
What's your favorite thing to draw?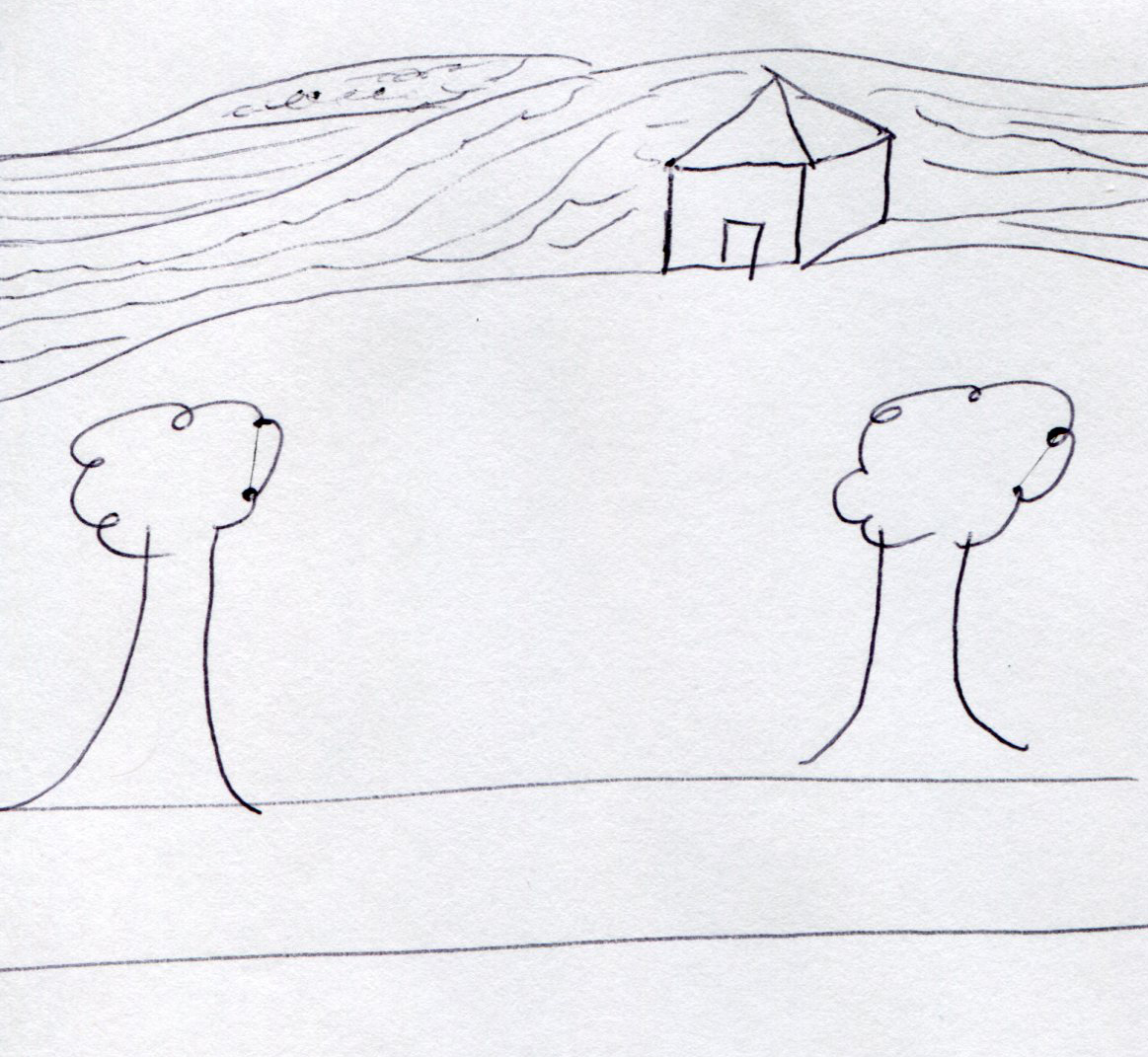 I don't draw often, but when I do I like to draw landscapes. I like landscapes because there are a lot of interesting things to look at and you are trying to capture a lot to give the overall look and feel of what's in front of you.
Would you rather go back in time and meet ancestors or go forward in time and meet your great great grandchildren? Why?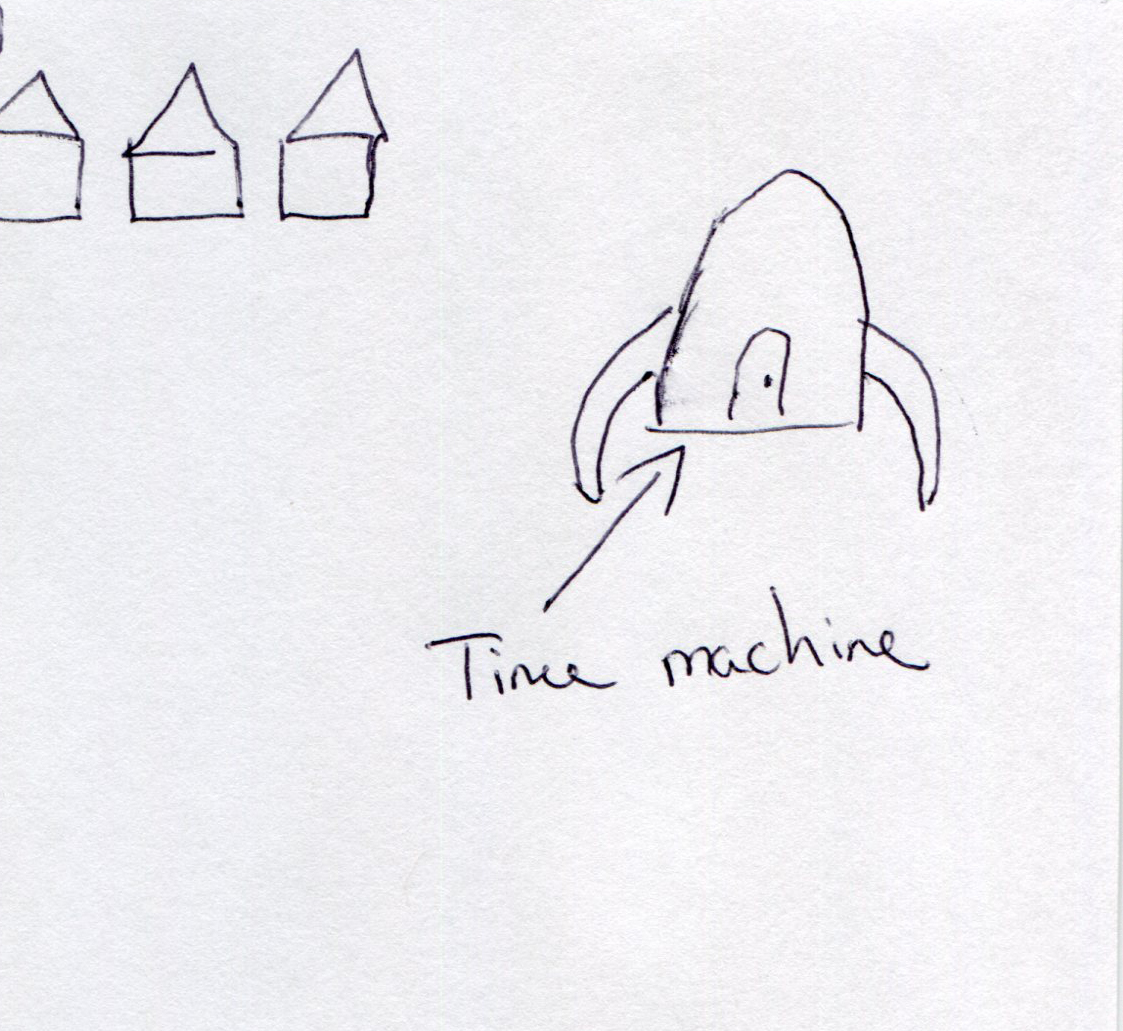 I would go back in time. I like learning about history and think it would be cool to see it first hand. It would be interesting to meet my ancestors and learn more about my family.
Do you have a favorite social media platform? What is it?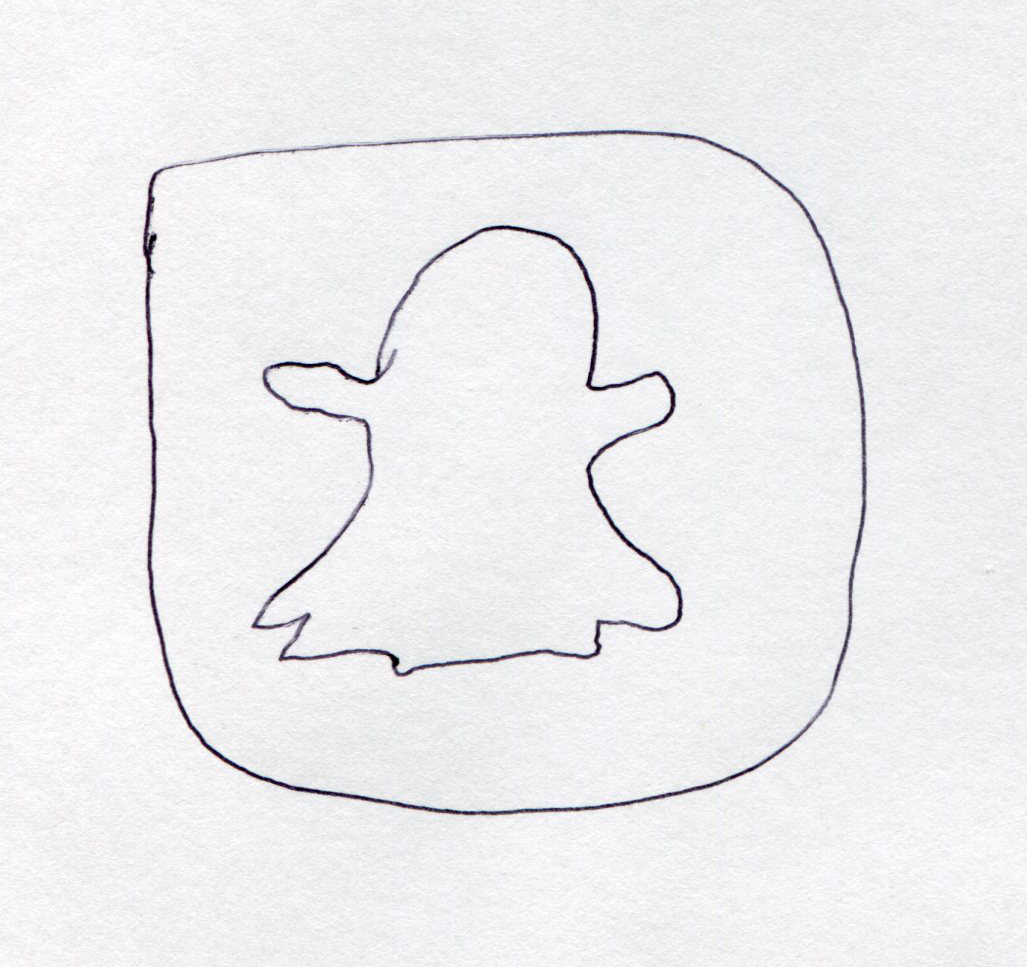 I don't spend a lot of time on social media but I love Snapchat. (That's considered social media, right?) I like that you are sending things to specific people and not just putting it out into the social media abyss.
If you had 30 free minutes to do anything other than your art, what would you do?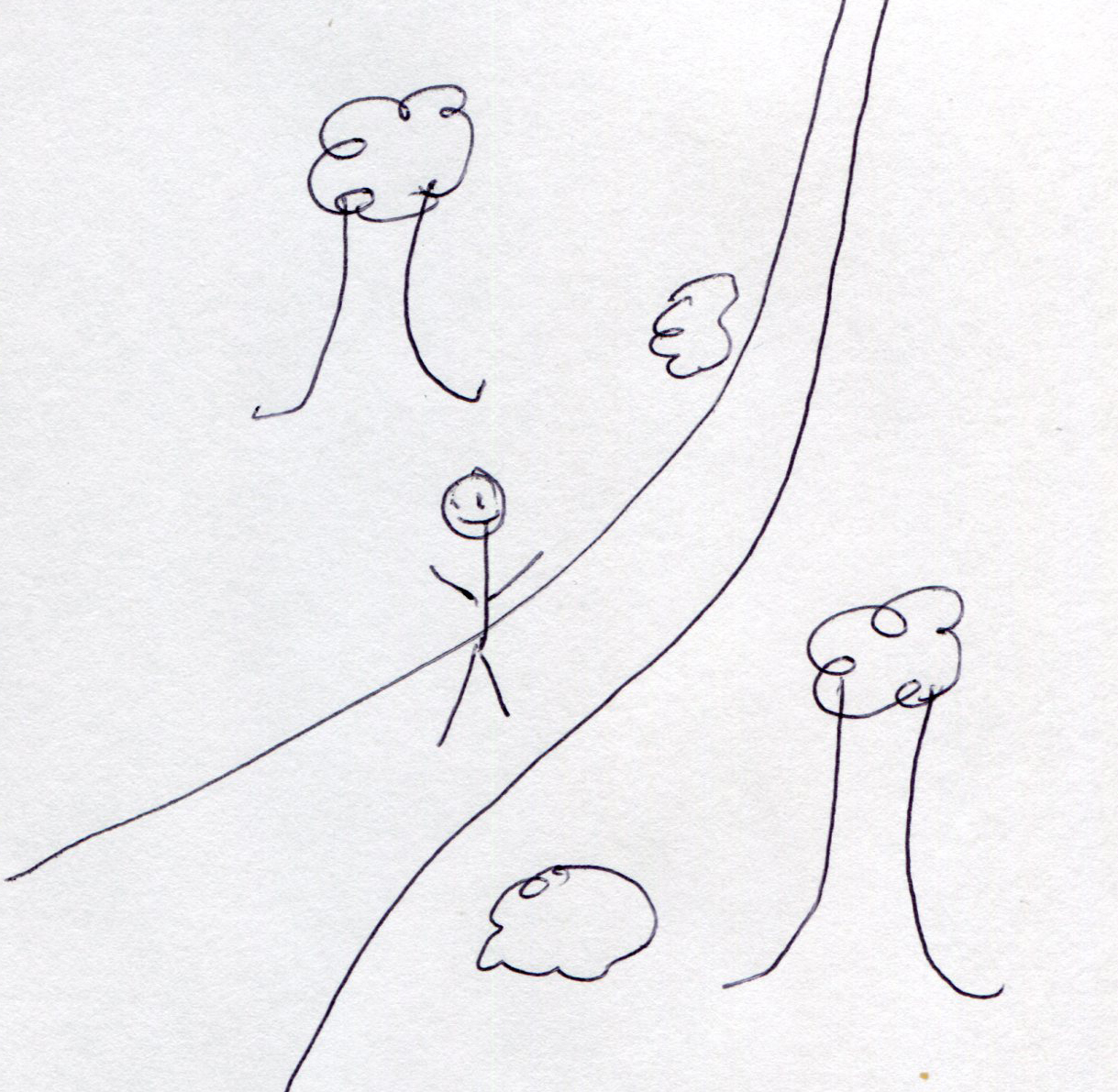 I'd go for a walk. I like connecting with nature and clearing my head. I always feel refreshed after walking on a sunny day.