Hey guys! I am very excited about today's doodle interview because it's one of my friends from art school! We were roomies for a couple of years, and I love seeing her progress. But enough of that, now I will turn things over to Erica!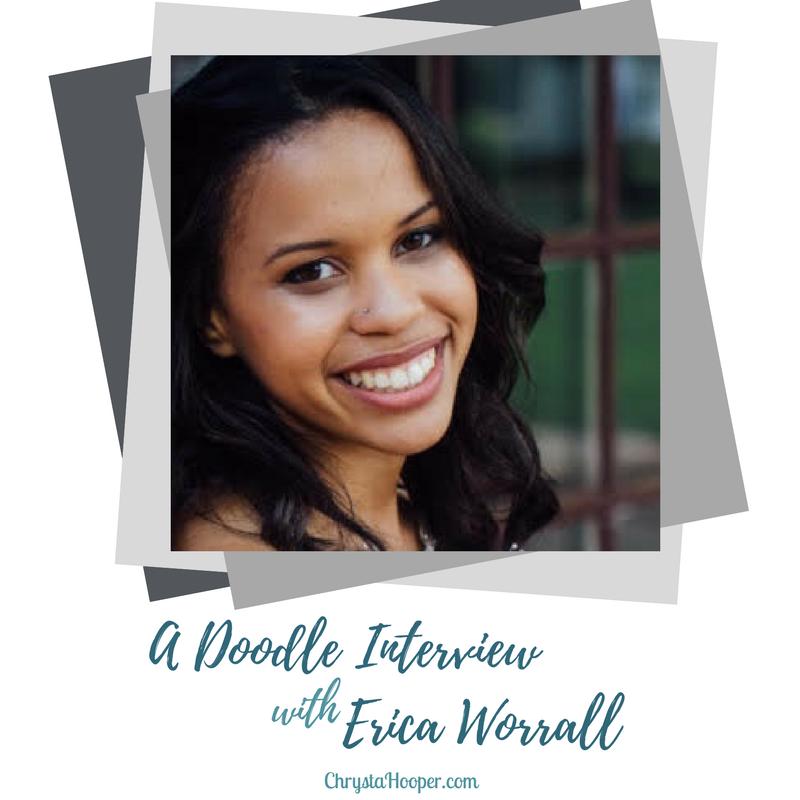 I was born and raised in Philadelphia, PA and grew up in a family filled with inspiring people. At a young age I was encouraged to always think outside the box and to create new things. It was no surprise then when I told my parents I wanted to pursue a career in the design world.  I received my undergraduate degree at Moore College of Art & Design in Fashion Design with a minor in Business. After graduating, I relocated to be closer to New York City and started my career in fashion. After a couple years, I realized that I needed a little something to fill the creative void in my life. That need is what inspired me to start Little Paper Flowers and, looking back, it was one of the best decisions I have ever made (excluding marrying my best friend). Being the sole owner and designer has allowed me to create without boundaries, interact with other stimulating artists, and learn the ins and outs of running a small business. I am grateful for where I'm at in my life and in my career. Each morning I wake up and wonder what the next few years will bring me.
Where do you create your artwork?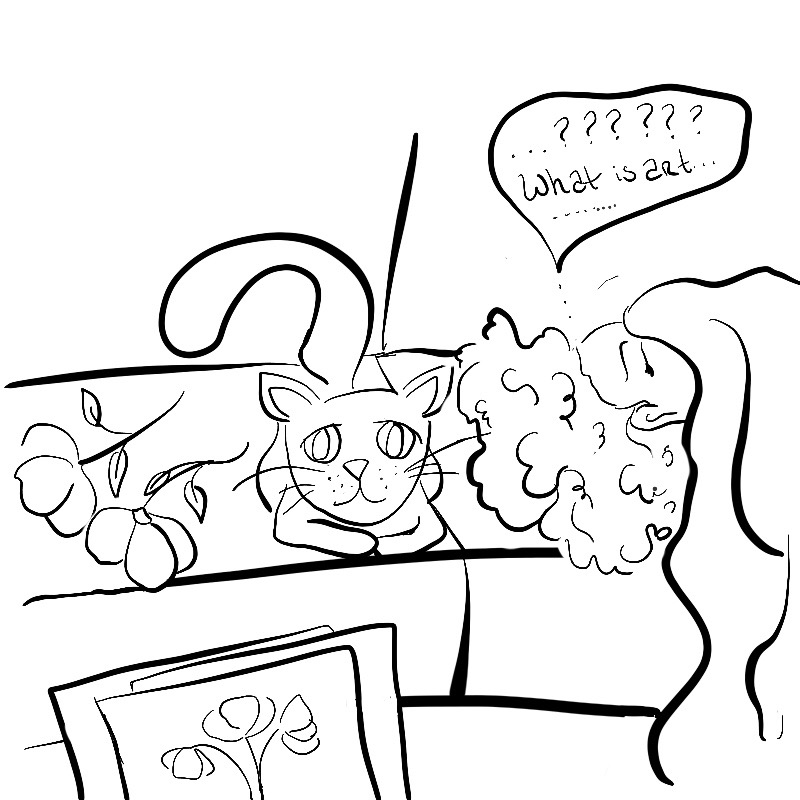 I wish I could say I have a jazzy studio, but the reality is that the art I create is on the couch. With my cat.
What creative medium would you love to pursue but haven't yet?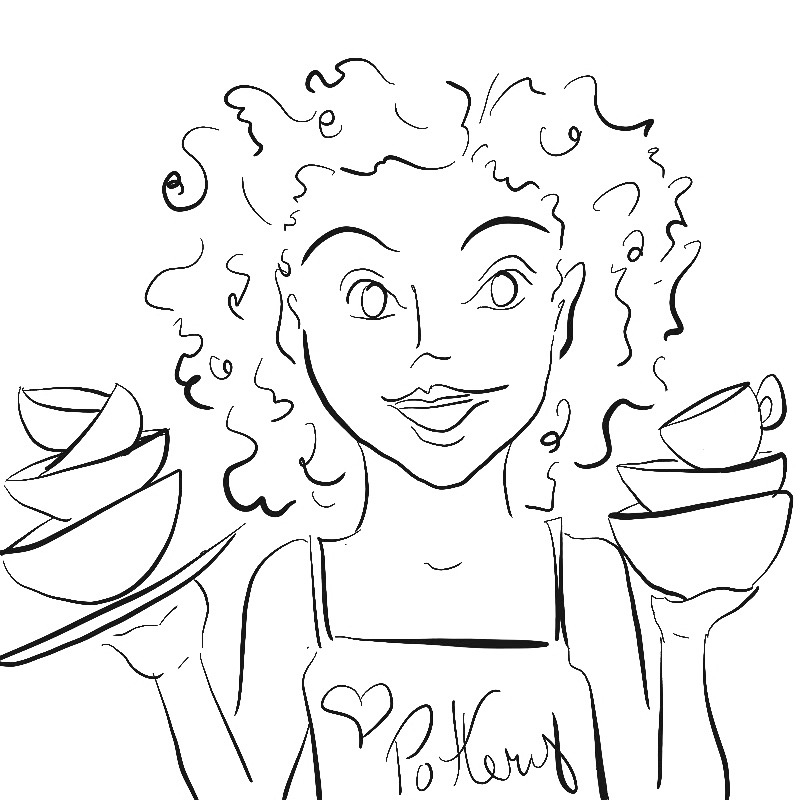 I've always been interested in pottery. I find it fascinating that something so beautiful can be created from a wet blob of clay. Oh, and I like making a mess.
What do you do to relieve stress?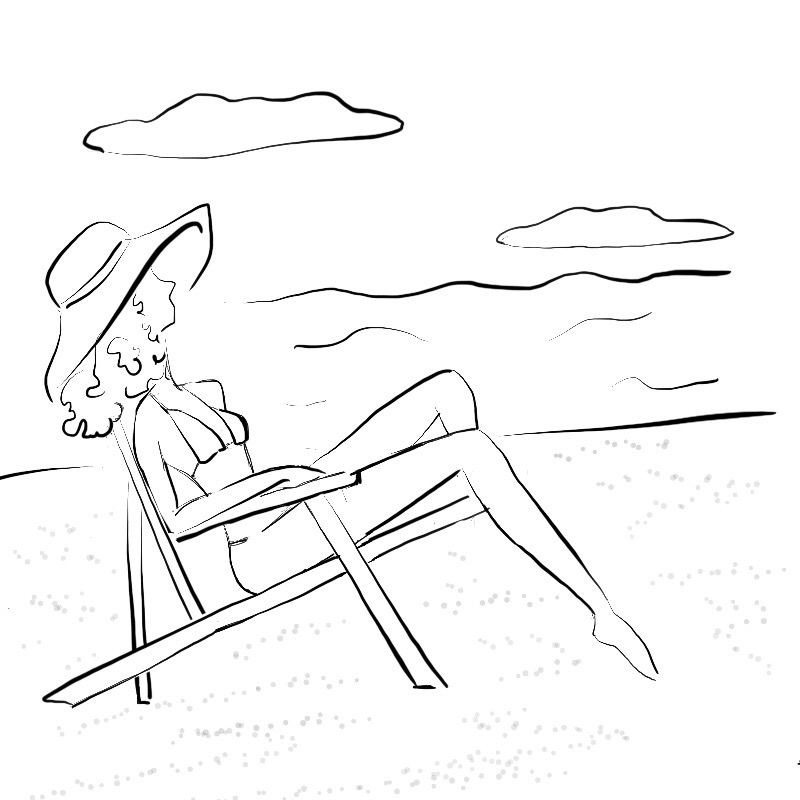 There are a few things I love to do to rid my life of stress. The first one is taking walks when the weather is beautiful, often times to the park nearby. My husband will tell you I often hog the TV with my trashy Netflix shows (which he secretly likes). Another place I love to go is the beach where the sunshine makes my worries go away. Even if my hair gets frizzy.
What passions do you have in your life besides art?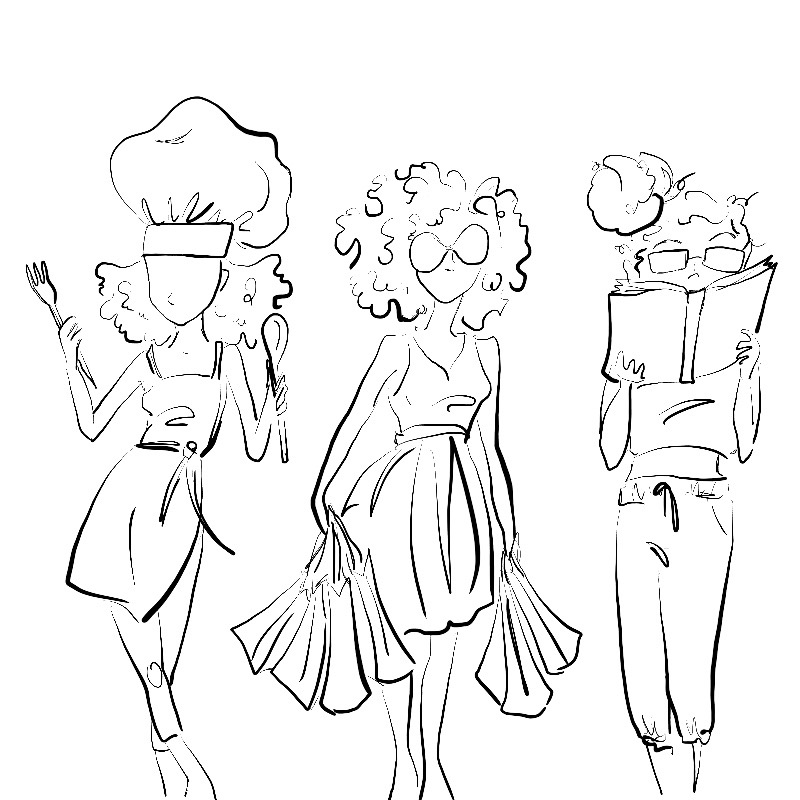 Hmmmm…..good question. I'm passionate about cooking. I am also a passionate shopper of many things like tights, sun dresses, shoes, handbags (I could go on). Lastly, another big part of my life includes curling up and losing myself in a good book.
What's your favorite quote?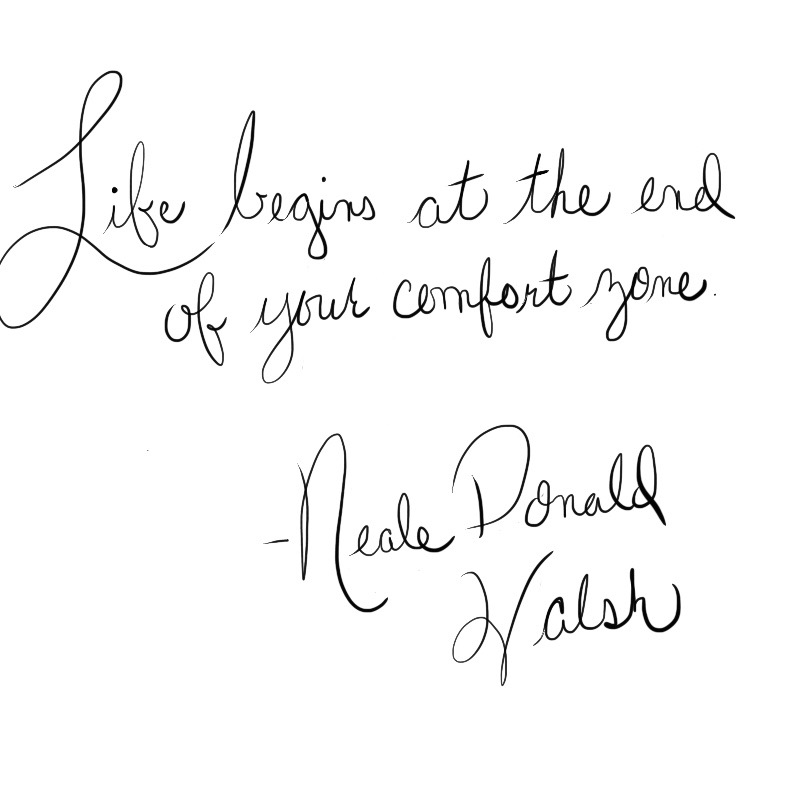 "Life begins at the end of your comfort zone." by Neale Donald Walsch. The reason I love this quote so much is because life is about growing and finding new things you enjoy. When you aren't growing, then you're stagnant.
What's your favorite thing to draw?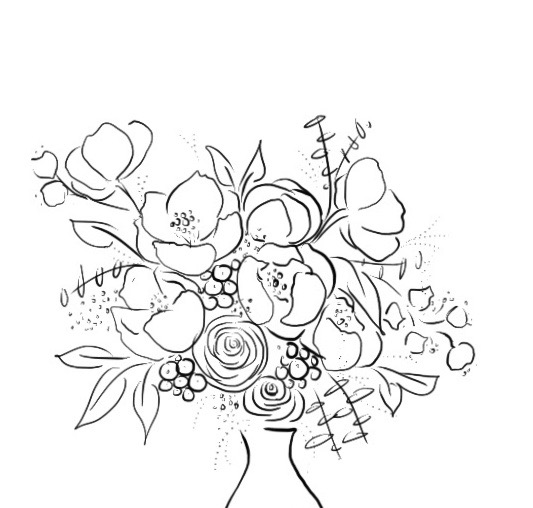 Well if you couldn't tell, I LOVE flowers! You can usually catch me doodling, cutting, pasting, or painting flowers throughout the day at some point.
Do you have a day job? If so, what is it?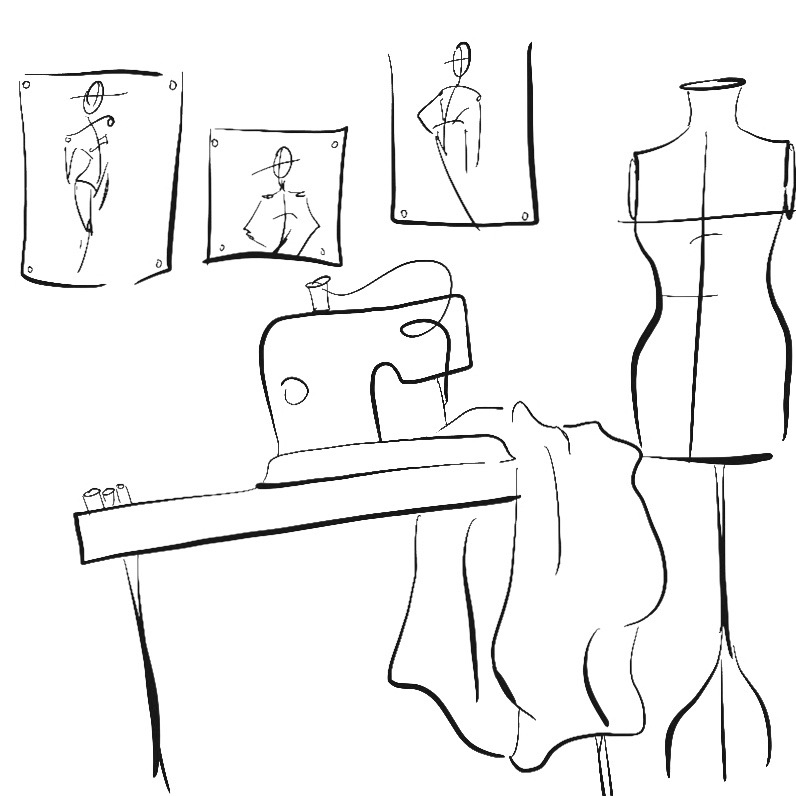 I design fun clothes for boys as a fashion designer. There's nothing like seeing a child wearing something I designed outside of my job! :)
What's your favorite social media platform? Why is it your favorite?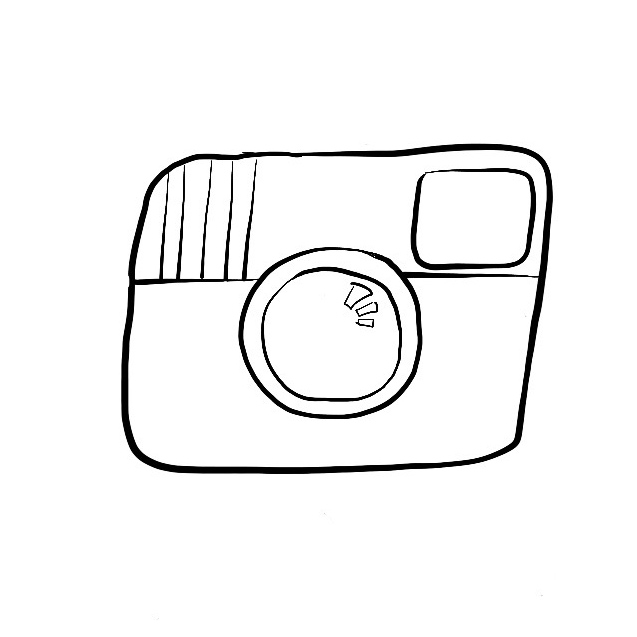 Out of all the social networks, I love Instagram the most because it's visual first rather than words. Unlike Facebook, Twitter, Tumblr and the others. The first thing people see is whatever you created for them, whether that be a candid photo or a meticulously crafted scene.
If you had 30 free minutes for yourself, what would you do?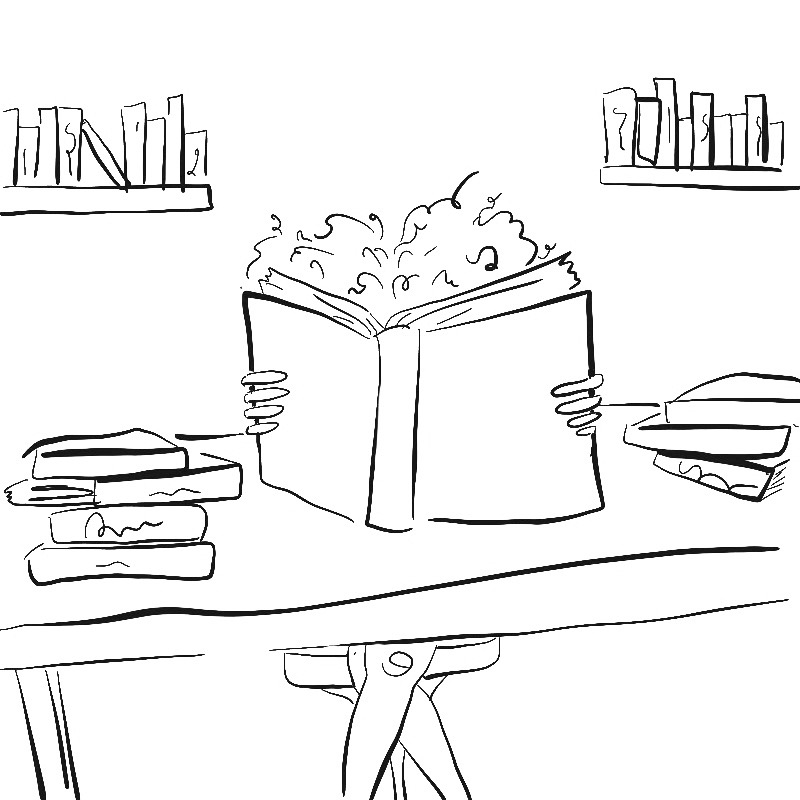 Whenever I get the time I'll poke my nose in a book. This usually happens during my lunch break or if the hubby is playing a game.
What's the best advice you have received about how to be more creative?
Out of all the advice I've received I think the one piece that sticks with me the most is something everyone has heard. It may sound cliché, but it's that practice makes perfect. When I look at what my first run of flowers were like and compare them to what I'm making now, it's gratifying to see how far I've grown. If there's something you love stick with it.